MBA classes shifted outside the United States for the first time with the launch of an MBA program at Ivey Business School in Canada.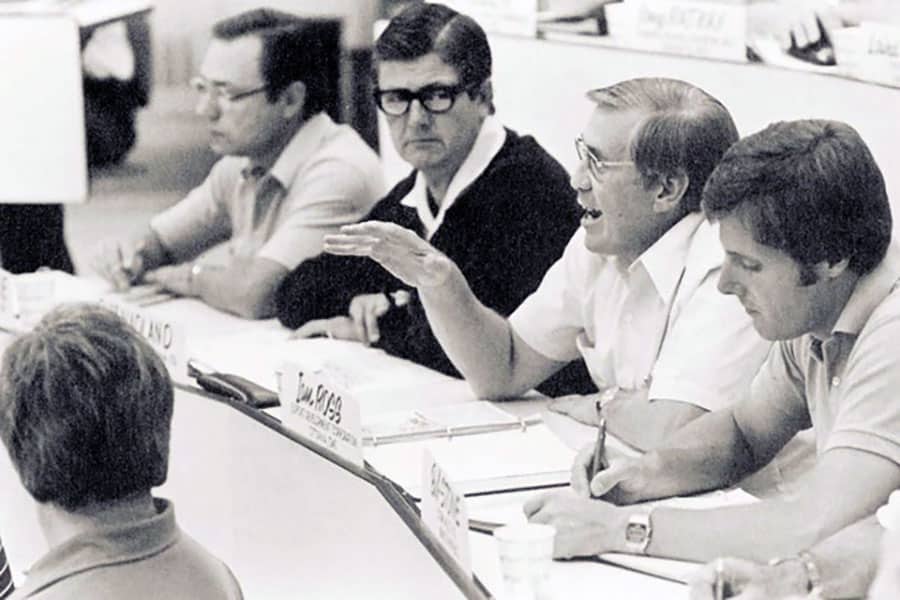 Canada's top 100 CEOs and Presidents met at Western University to determine a need for a National School of Business Administration. Out of the meeting, work started on exploring options for an MBA degree program and other executive education.
Canada's first MBA program was established, with teaching beginning in the fall of 1948.
Source: Ivey Business School