Why get an MBA degree? Fundamentally, doing an MBA is an opportunity to (A) develop yourself and (B) enhance your career prospects.
There are many good reasons to go for an MBA degree. MBA programs are used to build skills and credentials. MBA studies may be ideal if you want to manage and lead. You gain strength in terms of your abilities and career potential as you work through the program.
Let's explore how an MBA can benefit you and deliver long-term value. The article may help you decide if, ultimately, an MBA is worth it for you.
An MBA Degree is an Enduring Asset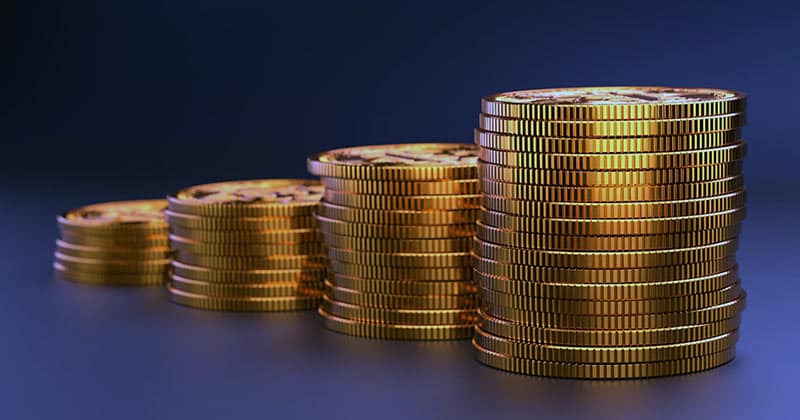 A Master of Business Administration degree remains an asset no matter what twists and turns your career may take.
The business administration skills you develop in getting an MBA are useful in any organization. That's why business administration courses are so popular in the first place. The skills acquired are highly transferable and will make you more productive in any future role.
As well, the qualification gives you an advantage in terms of credentials when applying for any professional position. An MBA gives a signal of ambition and achievement that candidates without the degree may struggle to match.
Even if you want to be an entrepreneur, and don't need extra qualifications, an MBA is recommended for developing the breadth of skills you need. Would-be entrepreneurs enroll in MBA programs in high numbers simply to gain skills for running their own business.
An MBA Gives You Job-Relevant Skills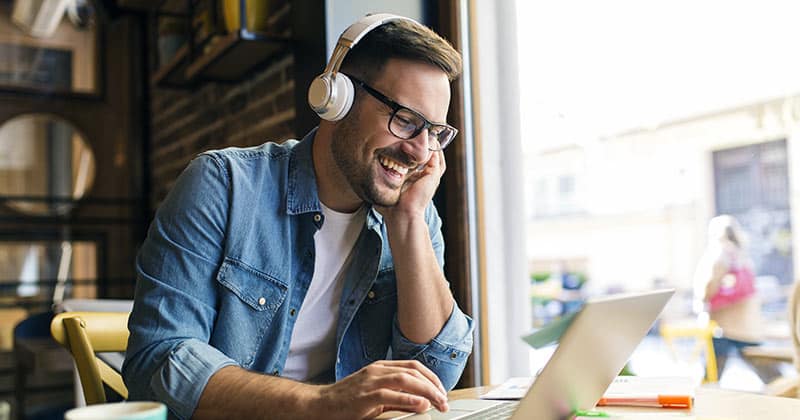 An MBA is a flexible course. An MBA program will train you in handling general business administration roles, better positioning you to manage teams and complex processes. As well, specialist study streams are available within many programs.
Management and leadership
A key feature of the MBA degree is formal learning of how to manage and lead. You may study topics such as managing teams, leadership, strategic planning, organisational behaviour, and operations management.
Applied projects within the program may also allow you to gain some practical experience. The idea is to convert concepts and theory into applied skills by thinking through realistic problems.
As an MBA student, you are normally expected to bring significant real-world experience into the program. Learning theory is useful because you have those experience to draw upon. Experience gives theory meaning.
Other business specialisations
The curriculum for an MBA typically consists of core units, electives and project work. Through electives and projects, you may be able to major in a certain field. Even if you don't, there is opportunity to sample study areas such as:
Accounting. Students learn to read, interpret and create financial statements. Accounting is the language of business and useful in many business roles.
Business Law. Business management and the law often come together, with business needing to comply with numerous rules, regulations and other legal requirements. Business law courses help non-lawyers better navigate legal frameworks and systems.
Economics. Studying economics teaches you concepts around pricing, value and markets.
Finance. Financial skills are always in demand. Students learn about investing, borrowing, budgets and cash flow management.
Marketing. In marketing classes, you learn how to efficiently acquire customers and generate sales. Topics may include advertising, internet marketing, branding, research and performance evaluation.
International Business. The modern economy is globally integrated, with enormous cross-border flows of good and services, currencies, knowledge and capital. International business units teach you about managing operations in this environment.
MBA Graduates Enjoy Many Career Benefits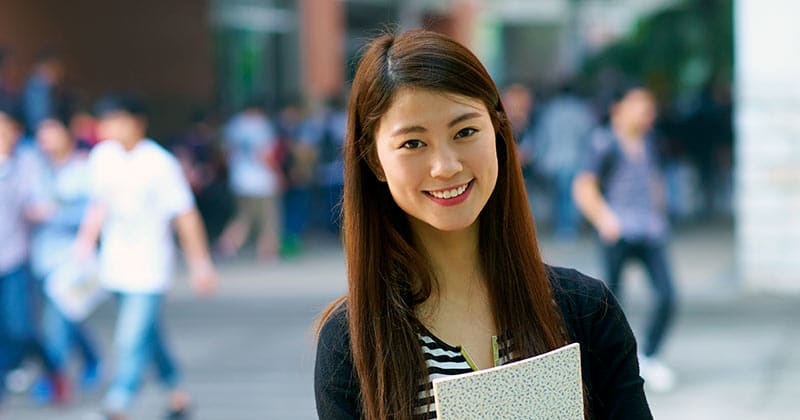 An MBA has the potential to provide a tremendous career boost. Completing an MBA program changes both you and how you are perceived. Over time, as the MBA salary calculator shows, the salary benefits can greatly outweigh short-term costs.
Improved performance
The knowledge, concepts and skills acquired in an MBA program can improve performance in almost any job role. Doing an MBA gives you awareness of different areas of business management. You are less likely to have blind spots and weaknesses, and more able to structure work logically.
Better communication
Being a good administrator is not just about doing but also requires good communication. By getting an MBA, you acquire fluency in communicating ideas and actions around business organization. This helps when dealing with staff, colleagues and others. Being able to speak the lingo of management also boosts job-interview performance.
Signal of ambition
Some people never rise far within an organisation because they don't stamp themselves as leaders. They miss opportunities to display a readiness to take on challenges and higher responsibilities.
With an MBA in hand, you are clearly signalling ambition for greater things. You made a significant investment towards a future as a leader.
Signal of ability
An MBA qualification is also a career booster because it demonstrates aptitude. Holding the degree means you were accepted into a program and completed it successfully. Along the way, you gained new skills and knowledge.