If you're interested in getting a Master of Business Administration (MBA) degree, you should pick a concentration for your studies. An MBA can be about far more than management and leadership training.
According to MBA Programs Online, two of the major reasons why working professionals go for an MBA are to (i) gain subject matter expertise and (ii) develop advanced skills.
To help you along the path to business school success, check out these five popular MBA concentrations. All are available through online study or by attending a campus-based program.
1. Finance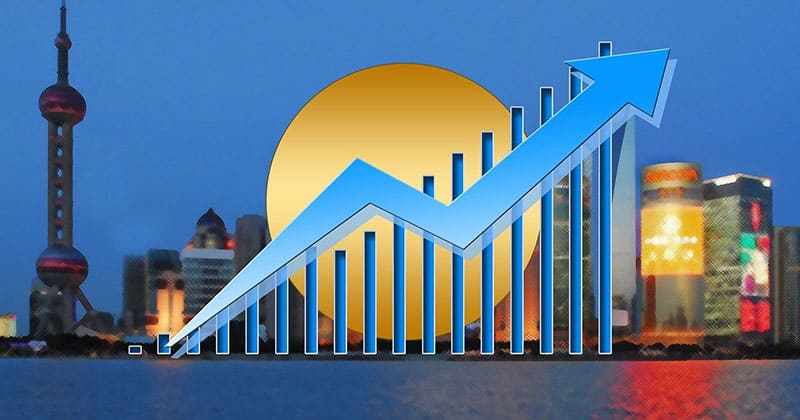 US News rates the best graduate schools to study finance as being the University of Pennsylvania (Wharton), University of Chicago (Booth), New York University (Stern), Columbia University and MIT (Source: Darian Somers and Ilana Kowarski).
In a finance concentration, you learn about everything from stocks and bonds to venture capital, private equity and hedge funds. Learning the analytical and quantitative skills in a finance MBA can lead to careers in investment banking and corporate consulting.
2. Management Consulting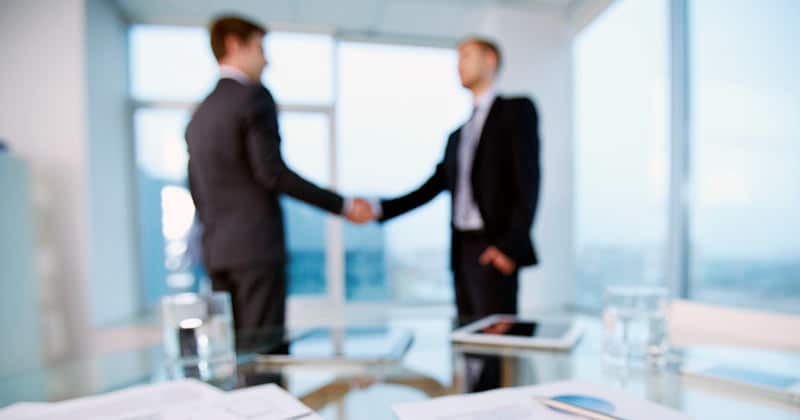 During management and consulting studies, you might cover topics such as negotiations, operations management and leadership. Because organizations tend to value strong management, graduates can go many different places, from Fortune 500 companies to technology startups.
An MBA is particularly advantageous for management consultants because holding the qualification quickly establishes your credibility in the field. You will also become more proficient in speaking the language of management during your studies, especially if you specialize in management consulting.
3. Marketing
Marketing is discipline covered in most MBA programs and is a popular concentration. By majoring in marketing, you can focus on strategy and market research in classes like accounting, statistics, and product management and promotion.
Gaining an MBA with a marketing major can position you to not only take on senior marketing roles but also potentially set up your own consultancy business or marketing agency. An MBA is a strong credential to hold and you learn the skills and mindset to take on leadership positions.
4. Entrepreneurship
Thinking of starting your own business? Consider a concentration in entrepreneurship.
During your entrepreneurship courses you could take classes like channel development and new enterprises. You'll also learn how to build prototypes and make business plans. With an MBA from a top school you could be a competitive candidate at a number of companies, but your entrepreneur itch may lead you to start your own company and build it from the ground up.
5. Business and Public Policy
Since the government regulates business, having a solid understanding of government regulations is extremely important to many companies. After all, mistakes at the national scale are costly.
As a business and public policy major you could focus on micro-finance, international development and later look for employment in nonprofits or public-sector companies.
What if You are Short on Time for Study?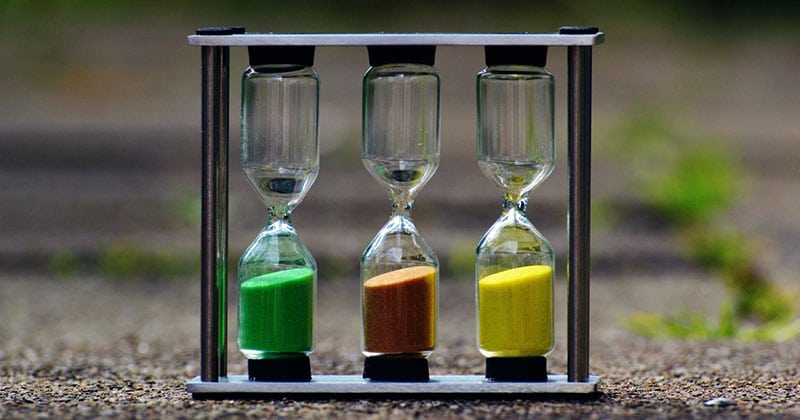 Professionals often delay doing an MBA because of the cost of having to take time off work. But the good news is that online MBA programs are increasingly flexible, allowing students to effectively combined study and full-time employment. They are also cheaper in terms of tuition fees.
These days, around half of all MBA students study online. And most of those people work full-time. Online MBA programs have features such as recorded lectures and no exams, meaning you almost never have to participate in classes at a particular time.