An advanced degree such as an MBA can help you rise up the professional ranks. Apart from the advantage of having the qualification when you apply for a job, you gain a stronger skillset and a better ability to communicate about leadership.
If you're ready to make your mark in business, getting an MBA online could be a vital step to take. The main reason why people choose to study for MBA degrees online is convenience. The benefits of a quality business administration program can come without the hassles involved with attending classes in person.
Study for an MBA While Working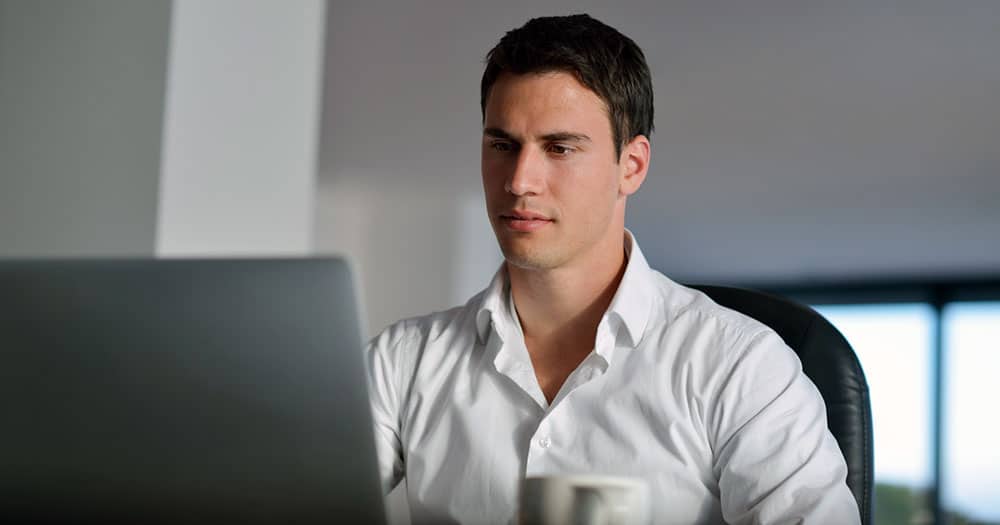 Pursuing an advanced degree while working in a full time job can be challenging. In many geographical areas, universities are just not accessible. If they are, getting to them after a long day in the trenches isn't easy. This is where online university business programs can really make a difference.
Whether you're after an MBA, an education masters, an IT degree, or something entirely different, online courses create opportunities. The online style of teaching and learning is fast becoming the norm as more universities sign on to offer their own online programs.
Online learning makes it possible to join programs delivered by some of the most established and prestigious colleges and universities. Without having to move at all, you can study for the same types of degrees that many professionals use to break into business management and administration roles.
Get a Quality MBA Degree Conveniently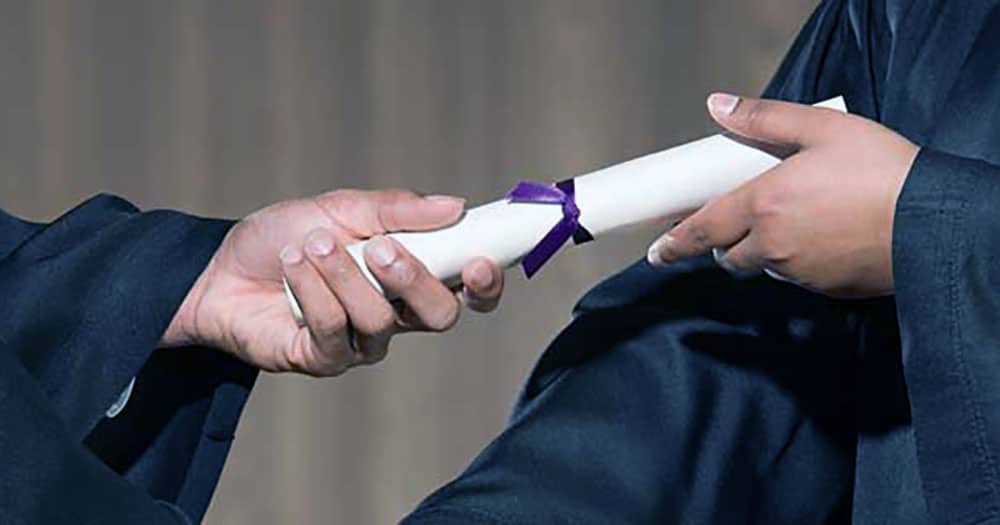 For someone with an established career, going through an online education program to do an MBA can be highly advantageous.
The quality of the programs remains high. Established business schools are more than willing to provide online learning opportunities. But they still value a good reputation and high credibility. They therefore ensure that online students receive the same quality of education as their on-campus students enjoy.
The flexibility of online learning makes part-time study possible given there are only so many hours in a day. Work, commute time and family time tend to eliminate most of your study opportunities. When online courses are pursued, students can work their classes around their established schedule. While the coursework won't be any easier, the juggling act certainly will be.
Getting an MBA online can help you advance in any almost any professional field where you are looking to take on a senior role. When it's time to go home from work, there is a classroom waiting for you right on your own computer. You can start learning management principles and concepts that are relevant to all industries and vocations.
Other Benefits of Online MBA Programs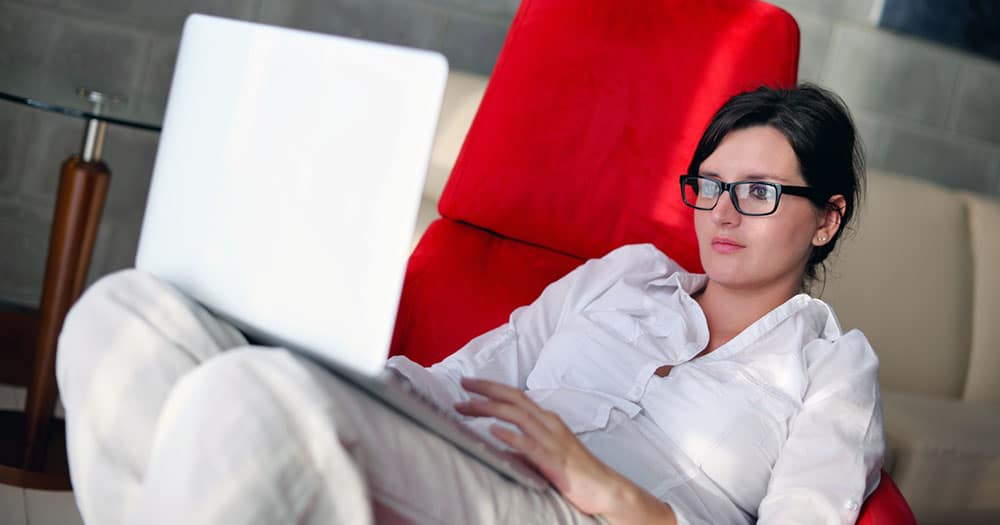 Competition between online MBA programs is producing some unexpected gains for students. Course providers are adding features to maximize the benefits for online learners, increasingly the overall popularity of online MBA courses.
For example, you may be able to complete an online MBA without ever having to sit a long exam. Putting on long exams is logistically difficult with 100% online courses. At the same time, other forms of assessment, such as digital assignments and quizzes, are easier to do. Online MBA programs favor continuous assessment over the old end-of-term exam assessment model.
A further advantage of online study is the risk for you as a student is lessened. You may be able to try a unit just by enrolling and getting going straight away. The cost of stopping your studies can be small. It's a different story if you just moved to be near the campus of a business school you enrolled in.
The lack of risk is perhaps one reason why most online MBA programs have done away with entrance exams. There's no need to bother putting applicants through exams like GMAT when students can test themselves by simply starting the course.