MBA is an abbreviation meaning Master of Business Administration. That is, "MBA" is an acronym for the educational qualification of a Master of Business Administration degree.
Common and Alternative Meanings of "MBA"
When someone says "MBA", they usually mean an MBA degree from a university or college – e.g. "she has an MBA".
Other MBA meanings you may hear are:
the program or course that leads to the award of the MBA degree – e.g. "MBA enrollments"
a graduate with a Master of Business Administration qualification – e.g. "they are recruiting MBAs".
Popularity of the Term "MBA"
MBA is a common abbreviation because:
it is much quicker to write or say than "Master of Business Administration"
an MBA is, in many countries, the most popular graduate degree.
Business administration has broad meaning and describes the jobs of many people. The field covers "management" but also includes other functions essential to operating a business, such as finance, marketing, planning, and recruiting.
An MBA is easily the most popular masters degree. In 2019, there were 420,000 postgraduate university students doing coursework programs in Australia (uCube). Of these, 141,000 (or 34%) were studying Management and Commerce. A majority of individuals in this category were enrolled in an MBA program, including embedded courses (graduate certificates or diplomas in business administration).
About MBA Programs: How and Why
You are a potential candidate for an MBA if you are interested in a career in business, management or entrepreneurship.
The standard length of a program is 2 years in some countries but is only 1.5 years in Australia.
Usual requirements for entry are that you have a bachelor degree (of any kind) and have worked in a professional role for at least a couple of years.
Programs are also available for people without a bachelor degree but who have significant management experience.
MBA studies are popular because they are enjoyable and have a large potential payoff, as shown by our salary calculator. You can usually choose subjects or projects which align with your career and interests. A good MBA program will spark your imagination and encourage you to think like a leader.
Is an MBA Better than a Masters?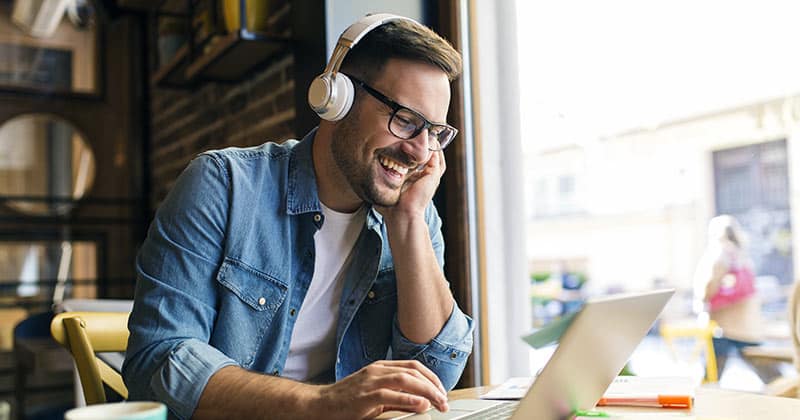 An MBA is literally a master's degree. Therefore, you cannot say that one degree is higher or superior than the other. An MBA falls within the category of master's degrees.
Certain MBA programs are highly esteemed, characterized by rigorous admission requirements and high costs. Graduates from these programs often command lucrative salaries. An MBA earned from such prestigious programs may be considered superior to a typical master's degree. However, such programs are exceptional and not representative of all MBA degrees. Affordable, average-quality MBA programs are available as well.
MBA programs often provide a well-rounded education that prepares individuals for managerial and leadership roles. Key learning areas may include: strategic management, financial analysis, marketing strategies, leadership skills, organizational behavior, data analysis, and entrepreneurship.
What sets an MBA apart from a specialized master's degree in business is its focus and instructional approach. MBA programs typically adopt a high-level perspective, addressing business administration challenges from a managerial standpoint, often employing case studies. In contrast, other business master's programs delve into specific subjects, offering professional development rather than managerial training, and may be technical in nature.
An MBA could be better for you if you are on the cusp of management or feel you could improve how you do your job as a manager. A masters may be preferable if you aim to develop professional skills in a targeted area, such as business analytics, digital marketing, or human resource management.