An MBA program gives you the opportunity to learn both soft and hard skills. As well, you gain new perspectives on how to approach tasks such as leading, marketing, managing finances or growing a business.
Many people find the skills and knowledge learned make a big difference to their world view. In areas where they may have felt uncertainty and mixed emotions, graduates learn how to tackle problems confidently and strategically. With knowledge comes the power to handle a situation from a position of strength.
If you are wondering whether an MBA is worth it, understand that the learning experience can be life changing. The financial and personal investment can have a massive payoff. Gaining a promotion or handling a personal or professional crisis well could be among the benefits of your MBA degree.
1. Business Development Skills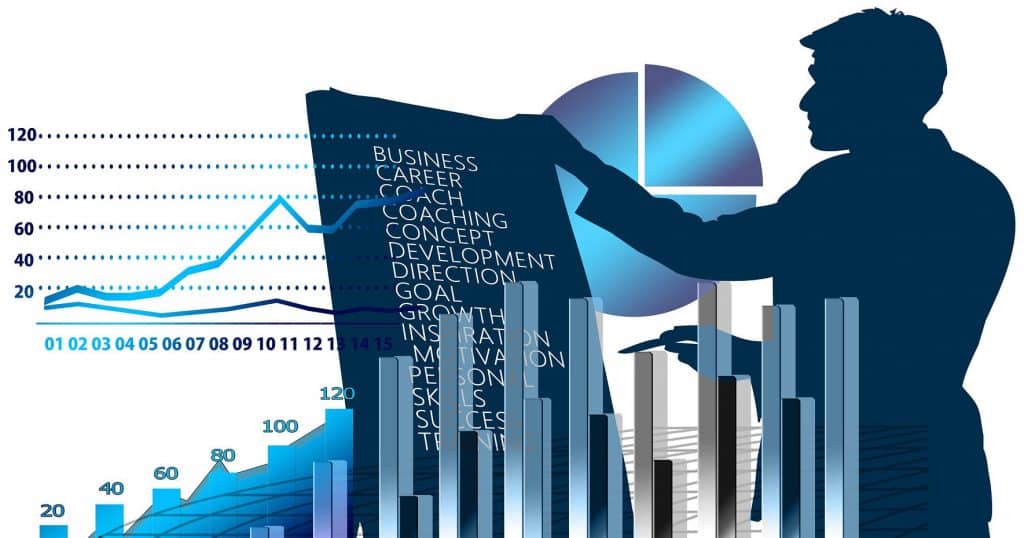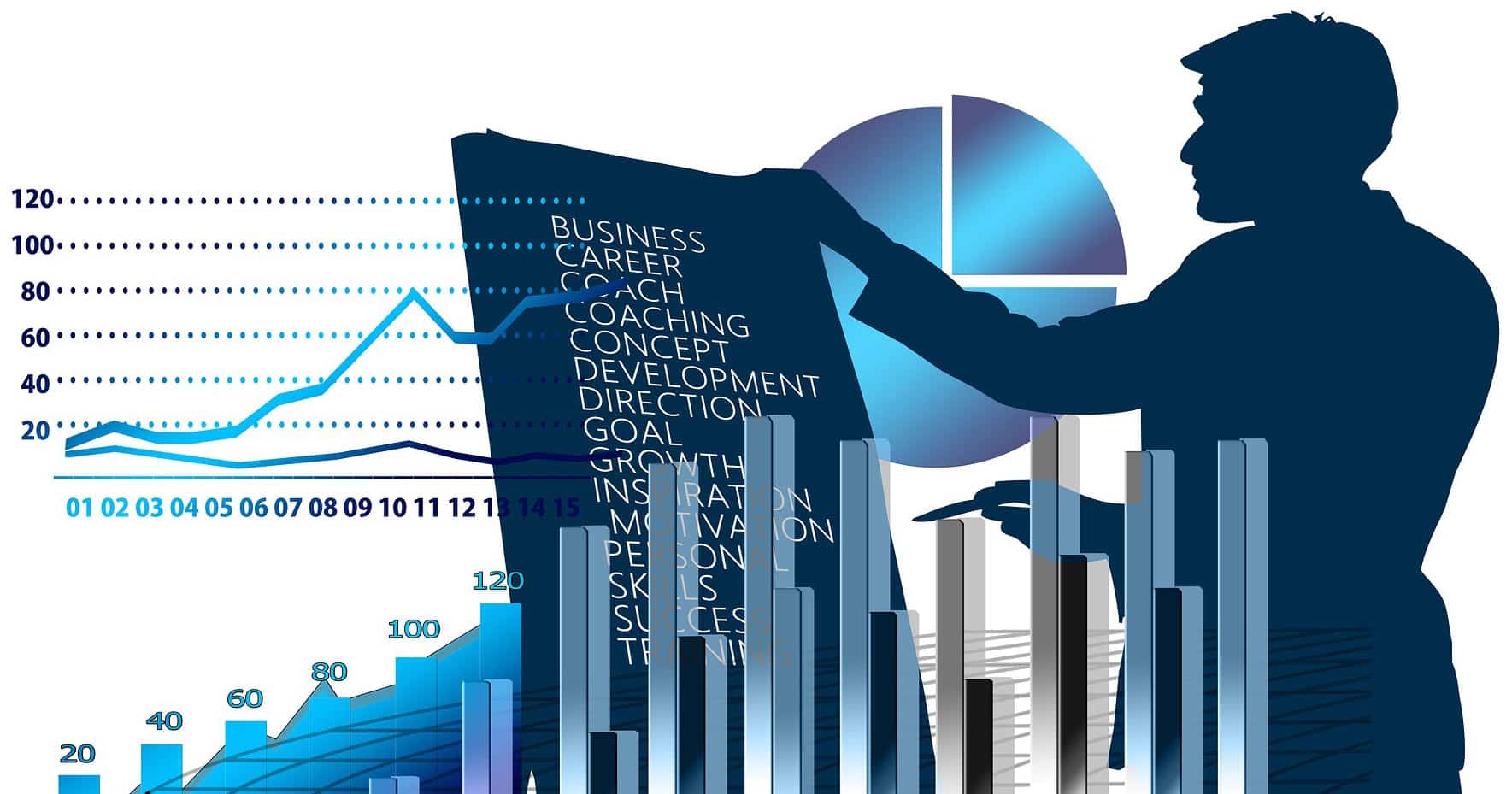 An MBA degree requires you to step outside of your comfort zone and study business principles and methods you may not have considered before. For example, you could learn about international business developments; proven management tools and practices; and how to improve your team, business and partnerships.
An MBA can help you prepare for changes in the business world. The skills you acquire are the greatest tool you have for adapting to unforeseen changes in industries, markets and business practices. You could learn to take advantage of economic shifts and discover fresh company chances when others are merely trying to stay afloat.
2. Fluent Management Communication
MBA graduates generally find themselves interacting more effectively with supervisors, coworkers and staff. Throughout the program, you gain fluency in talking about matters to do with management and leadership.
You can use these communication skills in other aspects of your life, including social circumstances such as networking events or corporate activities. Crucially, you should come away better equipped to deliver detailed, well-spoken answers to job interview questions.
3. Transferable Soft and Hard Skills
Many of the soft and hard skills you obtain as part of your MBA program are transferable across industries and professions. Leadership, creative and logical thinking, innovation, and collaboration are all traits that can help you become more proficient and flexible. As well, core business subjects, such as marketing and finance, are relevant to any organization.
An MBA course will help you develop the most crucial interpersonal and technical abilities — such as management skills — that are required in every profession, as well as those that are specific to your concentration. A finance manager, for example, could do some units in financial reporting, whereas a marketing manager may focus on market research and customer success management.
4. Global Exposure
Your MBA qualification can be used to gain a leadership role in a global corporation or explore employment opportunities abroad.
A graduate of an MBA program is recognized as having expertise in key management areas and the appropriate training to take on leadership roles within a company. The management degree is well-known all around the world.
With MBA training, you gain insight into how businesses operate across borders and may have the opportunity to live in a foreign nation during your studies. This will increase your cultural horizons and professional opportunities in international business.
5. Strategic Thinking
MBA programs teach strategic thinking, such as how to gain approval for a proposal by seeking buy-in from stakeholders. Another example is learning to get the best out of staff by giving them appropriate responsibility for outcomes.
The strategic thinking skills you gain as you pursue your MBA are applicable not only in the corporate world but also in other aspects of your life, such as personal objectives and money. While working to solve a problem, you may learn to think more laterally and better balance multiple options in your head.
6. An International Perspective
MBA programs offer an international perspective, whether international trade is taught as part of the curriculum, you have classmates from different backgrounds, or you do a study trip abroad or an international online project.
As part of a global MBA program, you may be able network with business people from various nations to learn about their cultures, personal experiences, skills and unique viewpoints. While earning credits toward graduation, an international field trip could help you gain the confidence to go global in your career.
7. Financial Management, Including Personal Finances
Many MBA applicants value their increased financial knowledge, which they may apply to their personal finances and investments in addition to professional endeavors. Students may improve risk assessment, comprehension of interest rates and inflation, and learn potential responses to economic trends and market swings.
The way you learn finance in an MBA program may differ from technical courses. Often, finance is taught from a management perspective, focusing on commissioning and interpreting financial analysis rather than doing it. As well, you could learn through the case method. Harvard graduate Siri Uotila found the "key to learning accounting and finance was repetition."