Overview
MBA stands for Master of Business Administration, a postgraduate degree for professionals with management and leadership aspirations. Students in an MBA program develop business management skills to become better all-round managers.
While a business background isn't a mandatory entry requirement, work experience is essential. The degree is the premier qualification for professionals preparing to ascend into more senior roles.
In Australia, an MBA degree is similar to other master's qualifications. Students typically complete the equivalent of 12 university subjects, which include a mix of core business courses and electives in their chosen area of specialisation.
Course Duration
The standard length of an MBA in Australia is 1.5 years of full-time study. Programs normally consist of 12 subjects, often including a capstone project at the end that may count as equivalent to one or two subjects.
Courses can also be as long as 16 subjects (2 years). One-year degrees are attainable via advanced standing, especially if you have a business honours degree, or by studying across three semesters in a 12-month period.
For those who want to study online and part-time, the duration typically extends to two years. Given the demands of work and other commitments, online MBA degrees are designed to accommodate a more flexible study schedule. The normal study pattern is to complete a single subject from start to finish in each study period of 6-8 weeks.
Core Subjects
MBA programs in Australia offer students a managerial perspective on essential business areas. Typically, these programs have around eight core subjects, such as financial management, marketing, strategic planning, human resources, economics, leadership, corporate governance, and business analytics.
Unlike in undergraduate courses, topics are presented from a manager's perspective, with a less technical focus. The core subjects help ensure every MBA graduate at least gains a foundational understanding of the key areas of business. The topics are relevant to the administration of almost any business or organisation.
Specialisations
The value of an MBA isn't just from gaining a broad grasp of business management. You also have the opportunity to specialise and develop a strength in a particular business discipline. By dedicating 3-6 subjects of a 12-subject program to a specific domain, you can deepen your expertise and stand out to potential employers.
Popular specialisations include financial management, digital marketing, human resources management, business analytics, and healthcare management. These are useful areas of knowledge for any manager and can also lead to executive roles such as CFO, Head of Marketing, and Human Resources Director.
What Does an MBA Give You?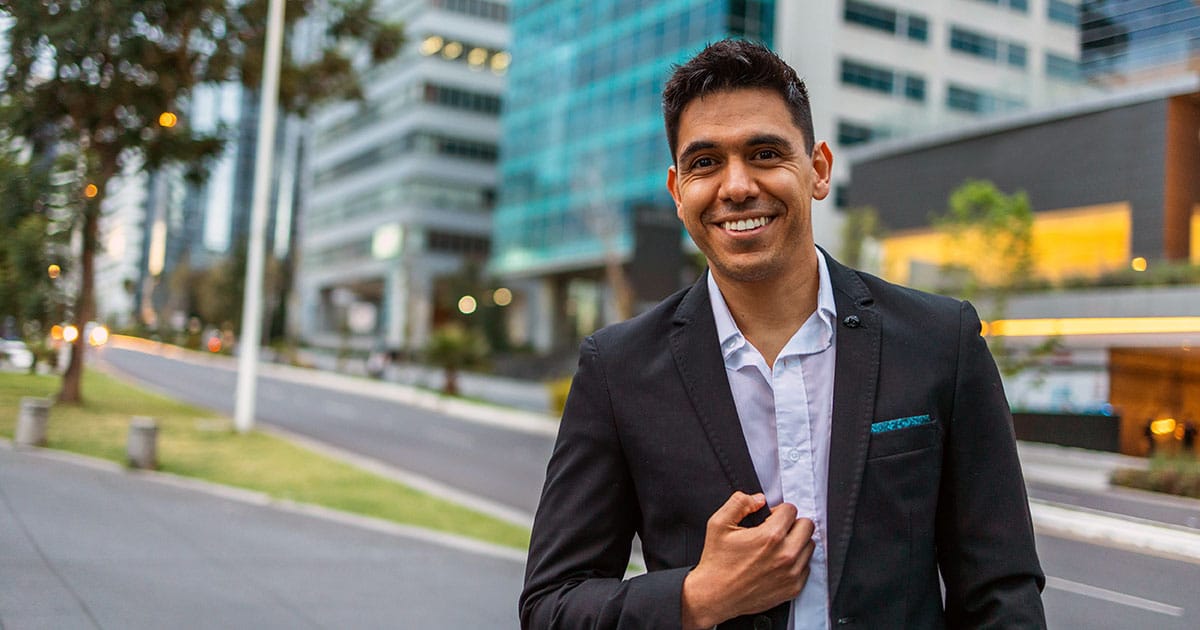 In Australia, having an MBA can open many doors for job seekers. It's not just about showing you know business well, but also that you're keen to take on bigger challenges. Many top job roles specifically look for MBA qualifications because they want leaders who've gone the extra mile in their studies.
For those working in sales, roles might range from account executives, who manage business accounts, to sales managers who plan and oversee resources. An MBA often makes a difference in these jobs, highlighting both capability and determination.
In consulting, an MBA can help build trust with clients quickly. Business Development Managers, who help companies grow, often find the insights from an MBA invaluable. Similarly, for those wanting to launch their own business, an MBA provides essential practical skills. Specialists in areas like health or IT also find that an MBA can pave the way to higher managerial or consulting positions.
Related: What Do You Learn in an MBA Program?
Is an MBA Worth It?
An MBA in Australia offers substantial career and salary benefits, especially for high-performing individuals at the right career point. When combined with an in-demand specialisation, the value of an MBA increases considerably.
The statistics show that salaries of MBA graduates in Australia are impressive. In 2022, the median salary for male Business and Management graduates was $120,000, leading all other categories. Female graduates in the same field earned a median of $110,000, surpassing most other fields. An average Australian MBA holder who recently graduated is estimated to earn around $114,182 per year.